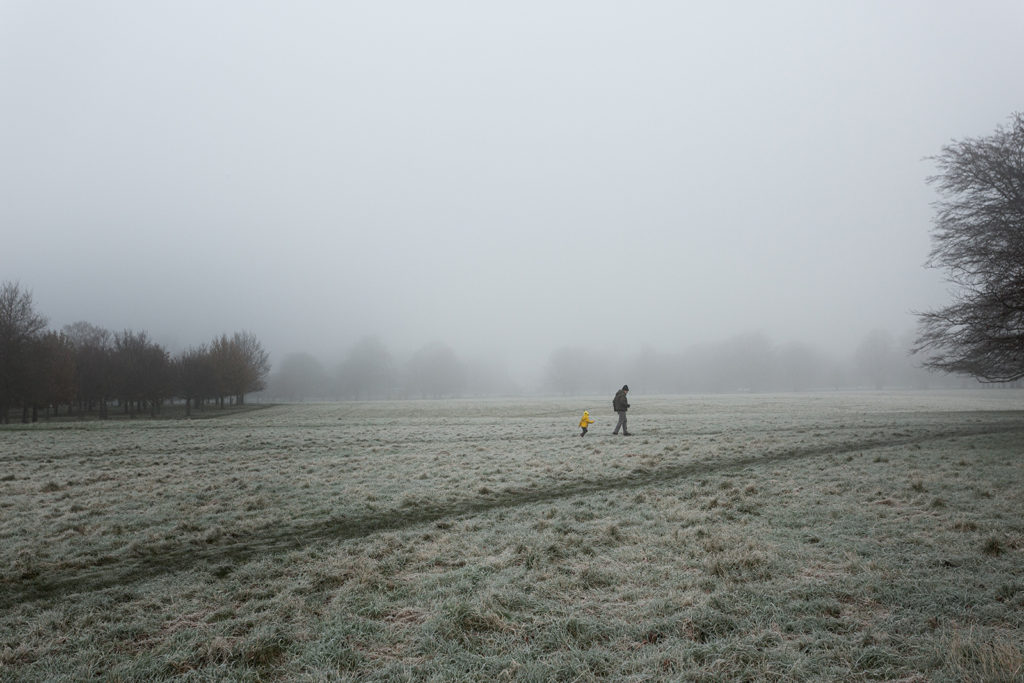 Hey, welcome to the super soft launch of Snapsure. This is beta version 0.0001—but, it's now usable and (hopefully) useful. You can check out the launch announcement for a few more ideas but, as of now, you can use Snapsure to create alerts that tell you if:
It'll be a clear night and the galactic centre will be visible at your location.
It's going to be slightly overcast at sunset on Saturday.
It's going to bucket rain overnight.
The things you can build alerts from are:
The day of the week, month of the year, and season. 
Sunrise, sunset, and the golden and blue hours. 
Moon rise and set times, and moon phase. 
Precipitation type and amount. 
Whether the skies are cloudy or clear. 
If the galactic centre is visible.
But this is all just the beta—we have big ideas on things we'd like to add. Some of the things in the pipeline are:
Local tides.
Wind speed and direction (for those awesome cloud trails).
Sun and moon azimuths (so you can have the sun in a particular position).
Cloud height, type, and stuff like that.
Predicted sunrise and sunset quality.
Fog, mist, and dew predictions.
Aurora visibility.
The visibility of planets, stars, comets, and other celestial bodies.
Meteor predictions.
And lots, lots, lots more.
And this is where you as a (potential) beta user come in. We want and need your feedback. What do you want to do in Snapsure but currently can't? What kind of photos do you love to take and could do with alerts telling you when circumstances are good? Are things too complex? Please, let us know!
You can go and sign up for Snapsure now or if you've any questions or comments you can contact me (Harry) by email or WhatsApp.
Thanks! And we're looking forward to seeing where this goes.